"Our Diverse Team is Here to Deliver Results & Growth for Our Valued Clients across the Digital Marketing Landscape"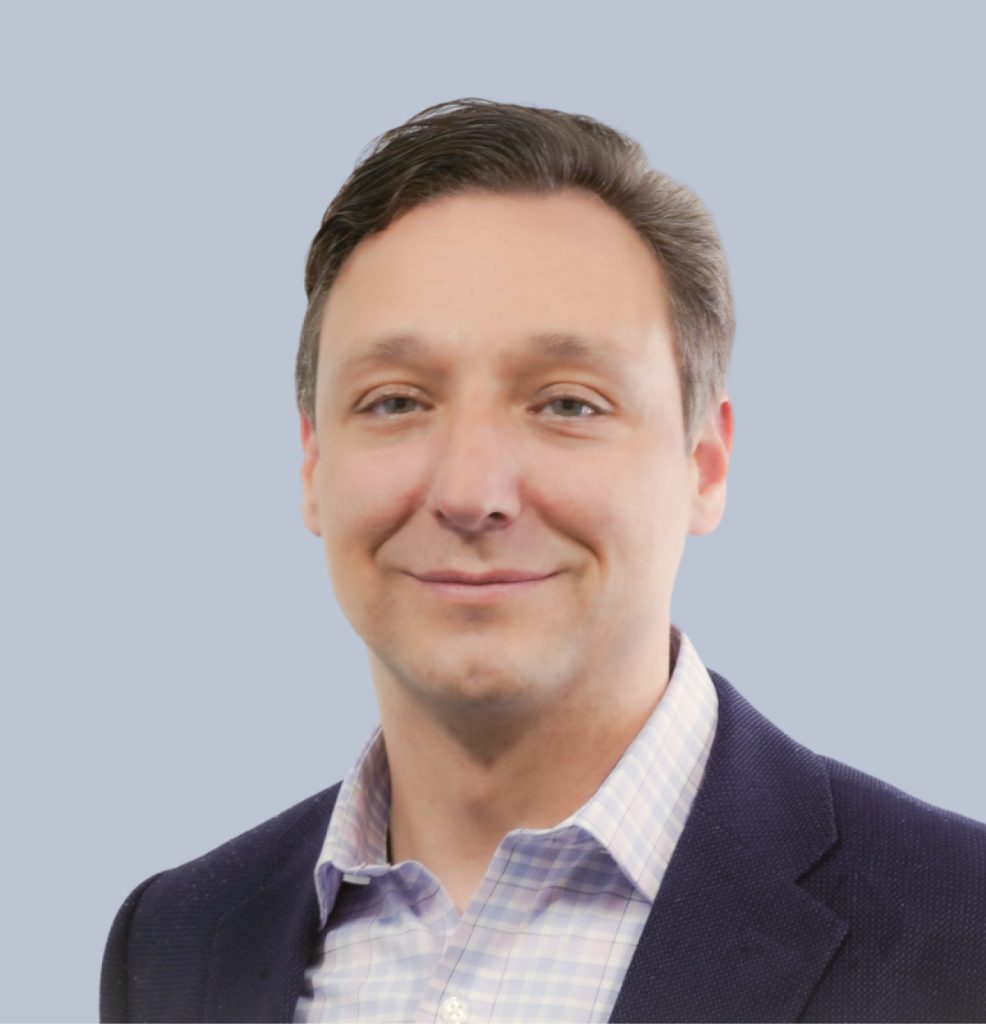 Matt Colangelo Vancouver, BC
CEO
Matt is the visionary behind Grow with Search. His professional career in sales & marketing spans 20 years serving both Corporate America and Canada's Small Businesses. Matt is on a mission to help more business owners grow and prosper through a "complete online presence".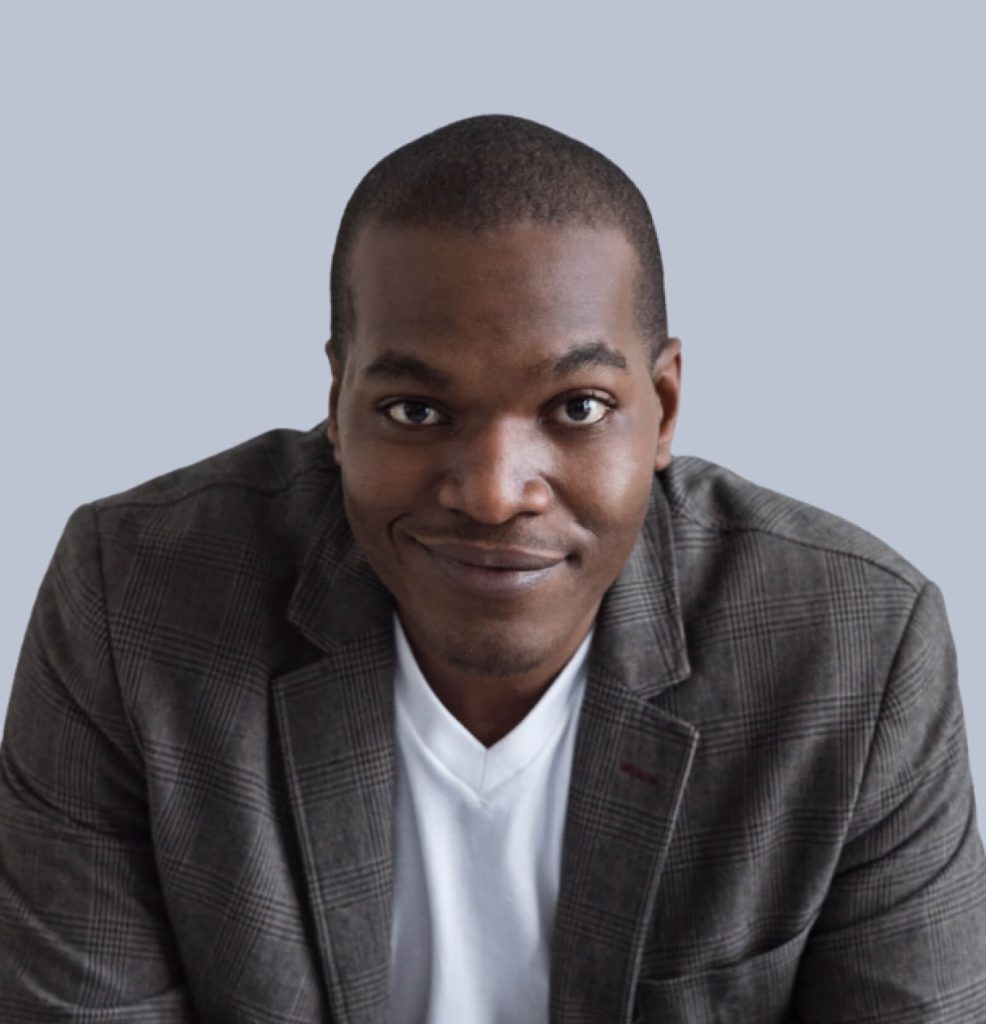 Kareem Perez Toronto, ON
VP of Client Services
Kareem is the people person behind Grow with Search, taking care of each valued team member and important client relationship. His professional career spans 20 years in business development and digital marketing thriving with leadership roles among Canada's top Digital Agencies.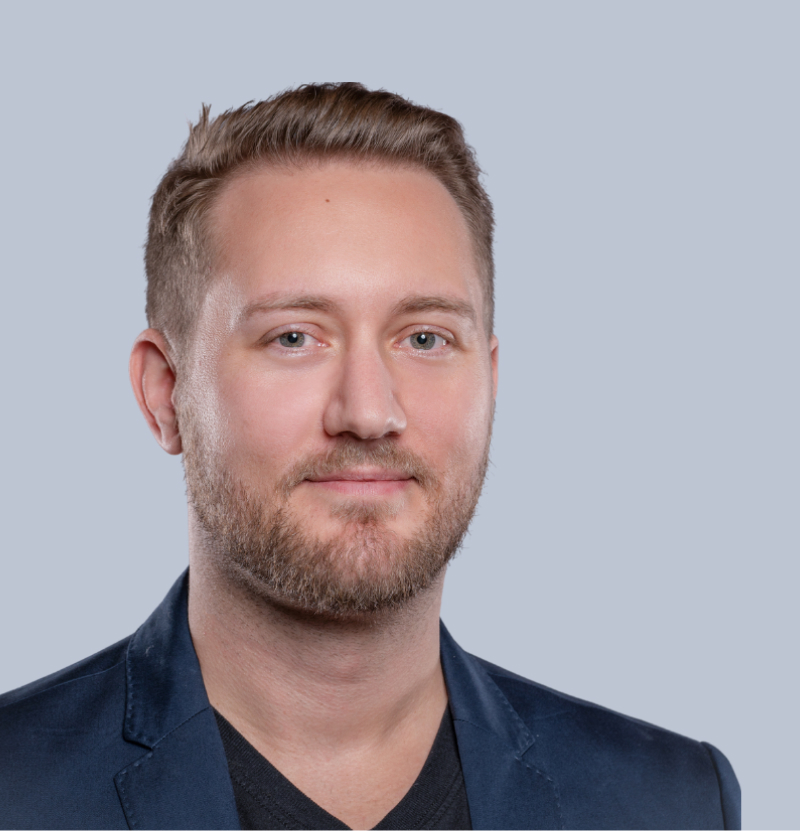 Nolan Wilson London, ON
Content Marketing Manager
Nolan is the man behind the words at Grow with Search, supporting our corporate content, client content, and monthly blog posts. His professional career spans 20 years perfecting the art of writing. Nolan writes engaging and SEO-friendly content to perfection and has never missed a deadline.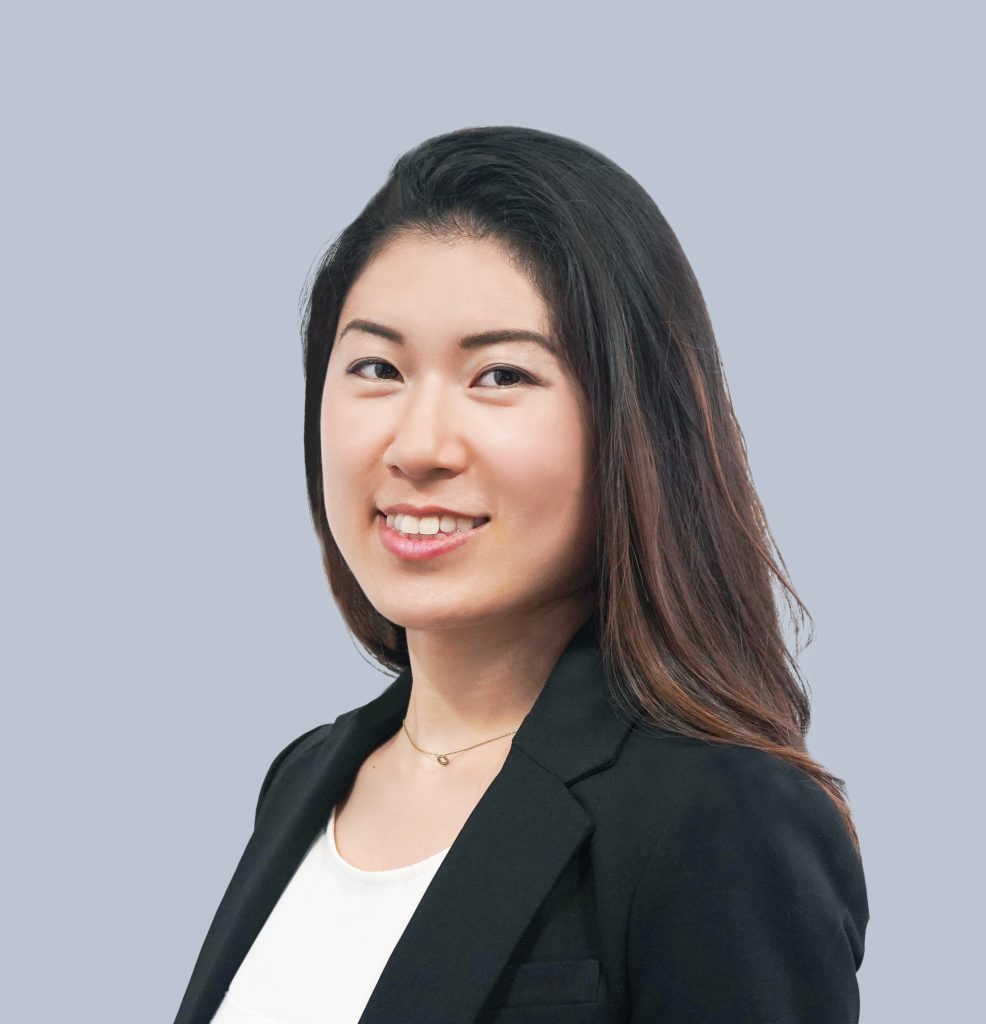 Cathy Du Vancouver, BC
Digital Marketing Manager
Cathy is the team leader of the digital marketing department at Grow with Search. She has quickly become the driving force behind all major digital marketing deliverables for our valued clients. Cathy is dedicated to delivering the results and reporting you need to better understand your return on investment every month.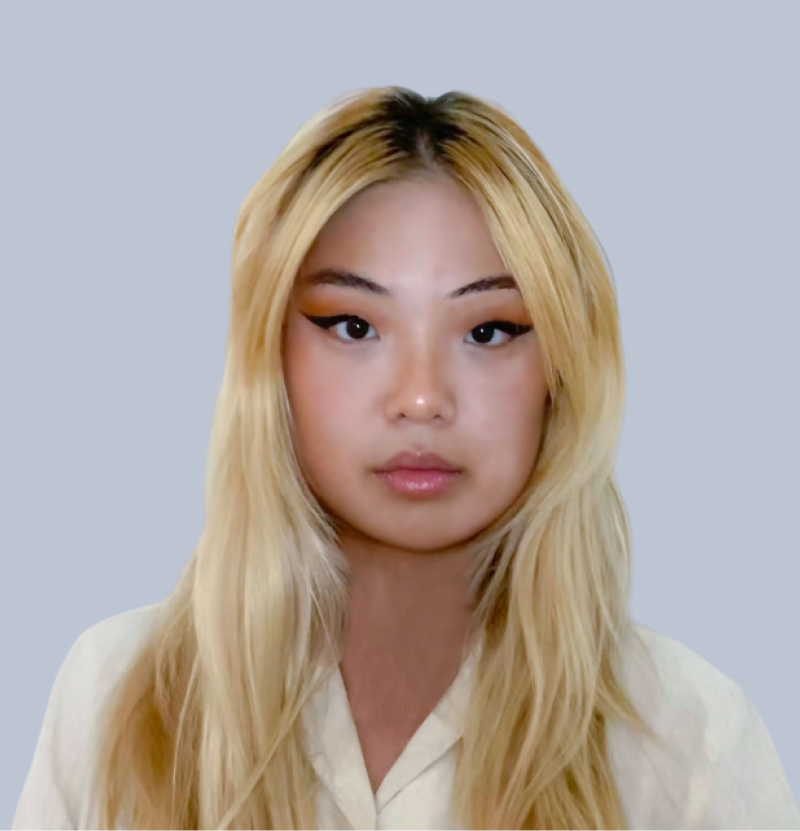 Emily Choi Toronto, ON
Content Creator
Emily covers the most in-demand digital marketing deliverable of today – she is the go-to Content Creator at Grow with Search. Emily maintains a multi-client Social Media Calendar, and creates authentic social graphics, captions, hashtag sets, and social posts for distribution across all major platforms. She designs banner ads too!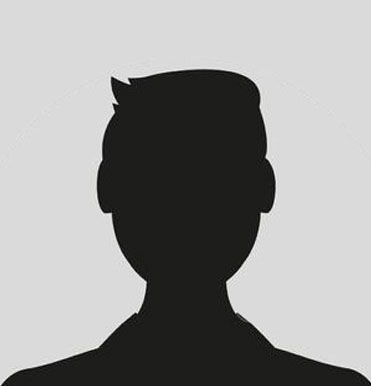 This Could Be You
Digital Marketing Coordinator
You can be our go-to team member for all things website updates, SEO, content marketing, and Google Ads. You will quickly become a digital marketing wizard – taking on daily deliverables and getting them done respectfully. You are based in Toronto or Vancouver and support a diverse mix of clients throughout the day.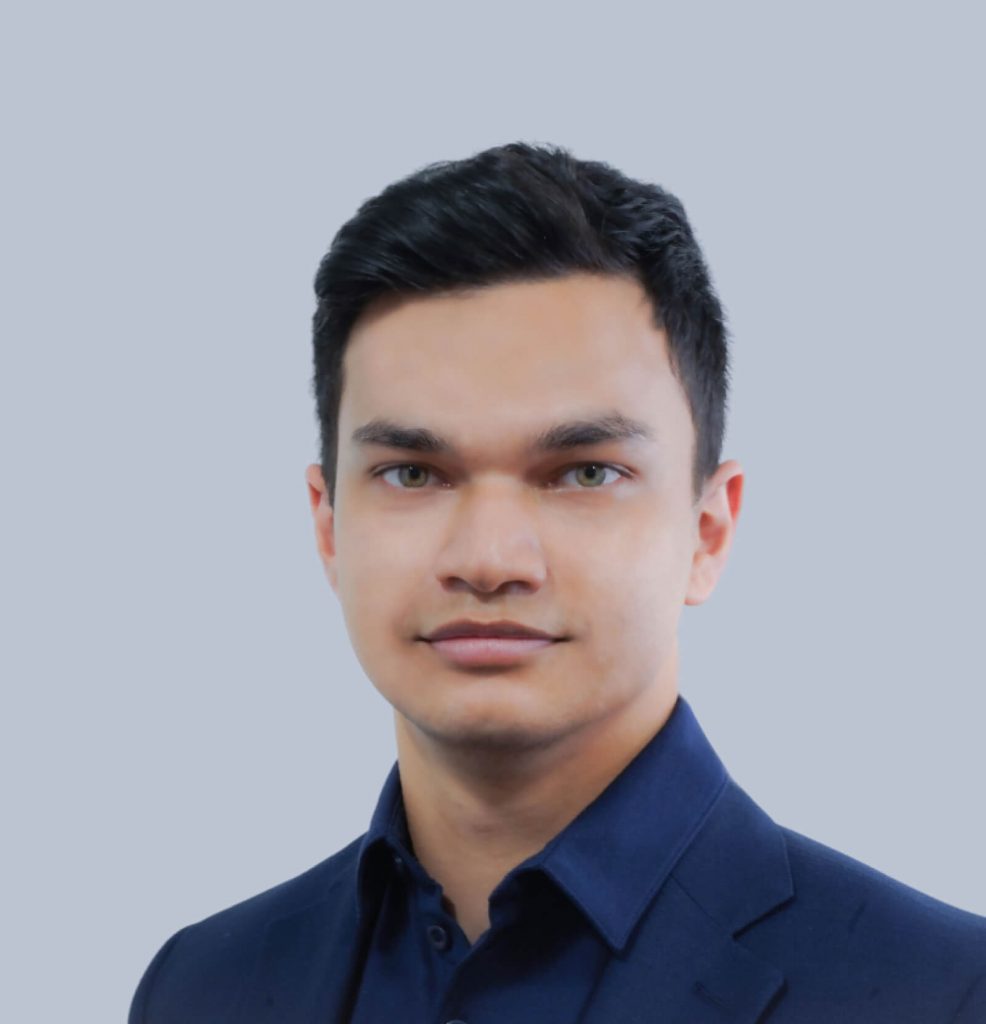 Dhanika Amarasekara Vancouver, BC
Lead Designer
Dan is the most tenured team member and the Lead Designer at Grow with Search. As a gifted artist, he has played a key role in moving the quality of our designs forward. Several clients would not be where they are today without Dan's hard work on our most important design deliverables of the year.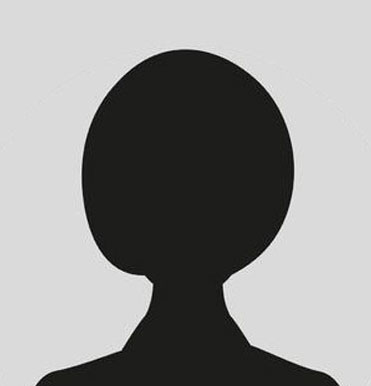 This Could Be You
Web Designer
You can become the newest Web Designer to join the Design & Development team at Grow with Search. You will brings tangible design skills and a fresh perspective to all our active web projects. You will also play a key role in supporting graphic design, photography, and video editing deliverables.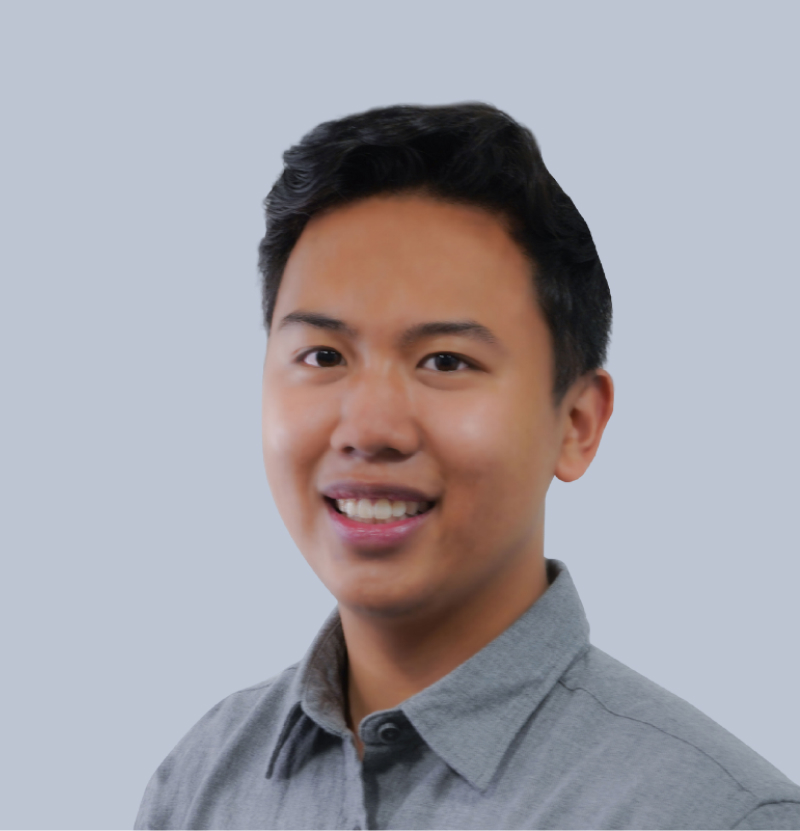 Nicolas Asis Vancouver, BC
Web Developer
Nico is the lead Web Developer at Grow with Search. We don't know anyone that can build and launch a top quality website faster and more efficiently than Nico. As a budding full-stack web developer & software engineer, Nico oversees the development of all in-house websites and app builds.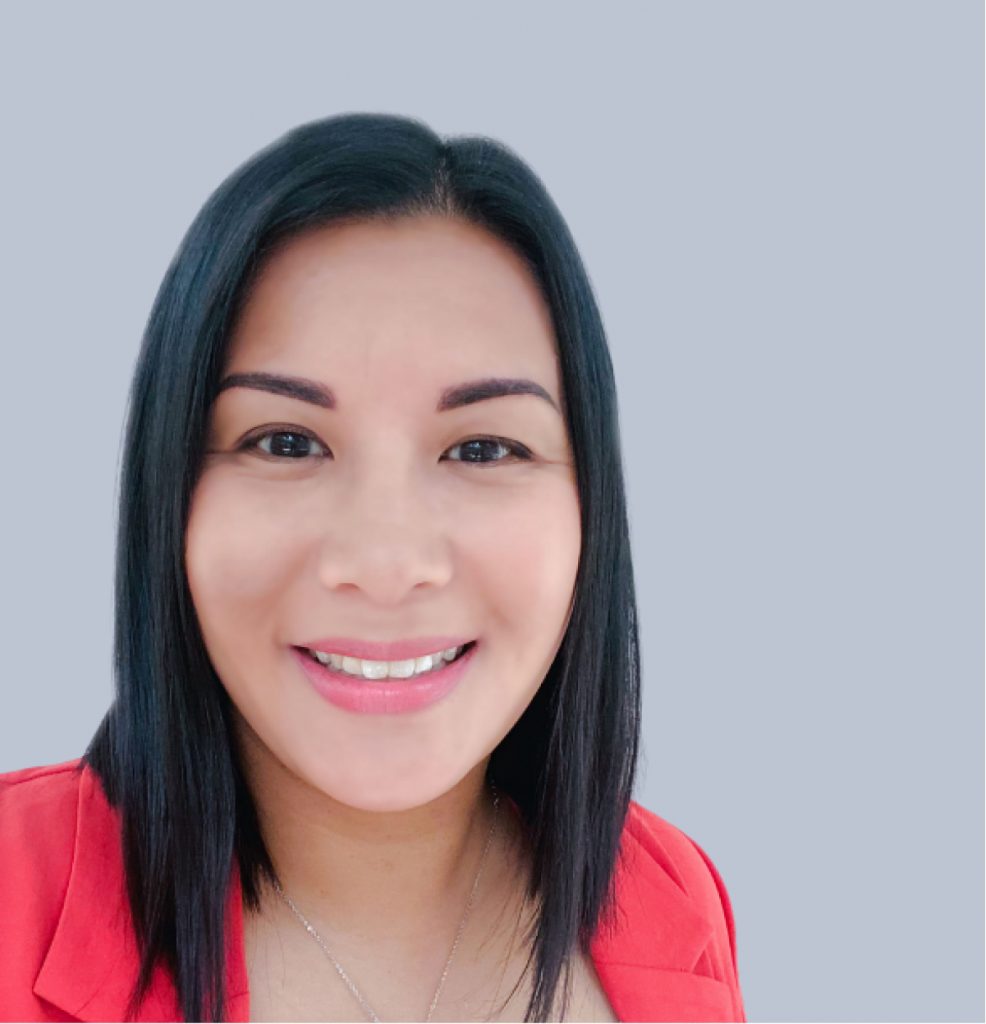 Marigie Colangelo Vancouver, BC
Office Manager
Marigie ensures the entire team's needs are accommodated as our Office Manager. Marigie oversees the company benefits program, procures local suppliers, and coordinates team social events. Marigie is a supermom, marketing veteran, and real estate professional of 20+ years.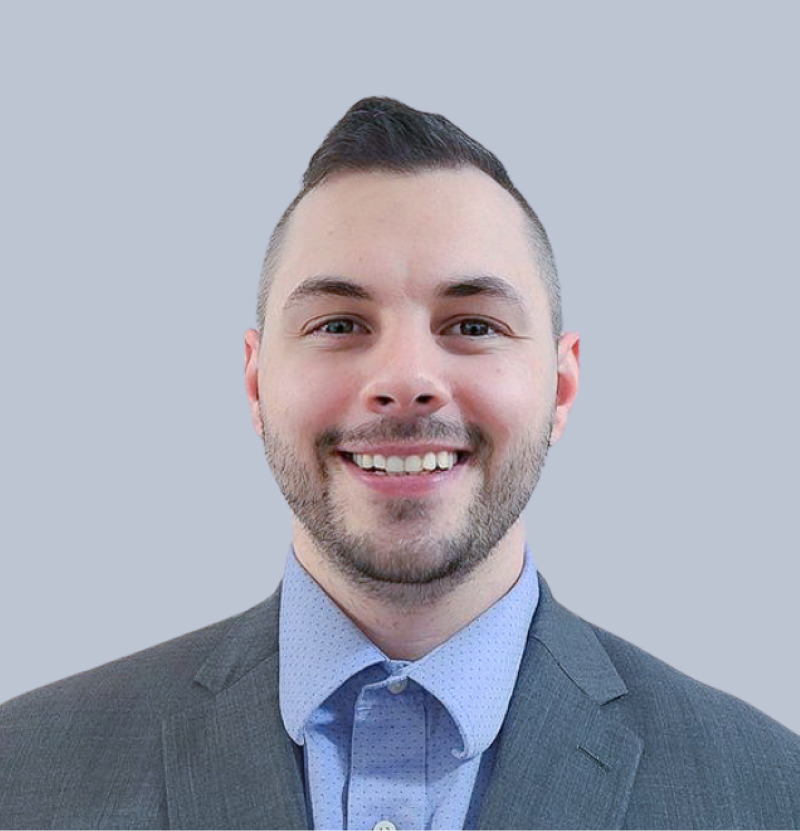 Justin Sutherland Vancouver, BC
Business Consultant
Justin leads the inbound sales and networking efforts at Grow with Search. He ensures the right business owners engage with our digital marketing solutions. You can always count on Justin to bring positive energy into the conversation and make digital marketing fun in the process.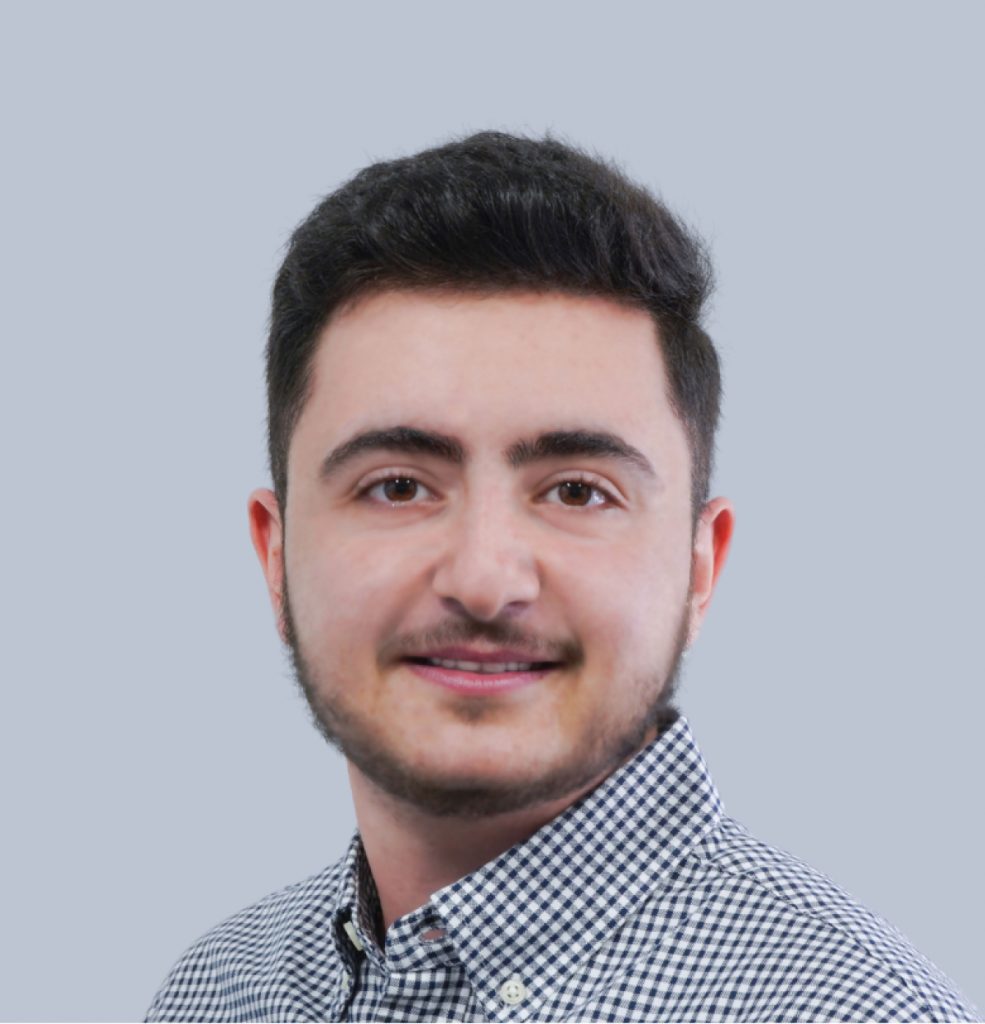 Adrian Banan Vancouver, BC
Accountant
Adrian plays the most important role of supporting the numbers behind Grow with Search. He is our in-house accountant! As an aspiring CPA, Adrian ensures our books and accounts remain up-to-date. Our valued clients may hear from Adrian from time to time through friendly follow ups on invoices.
Work with Our Team to Establish
a Complete Online Presence for Your Business
Results You Can Expect from Our Team

Conversion-Focused
Website
Your website will convert more visitors into leads and customers through the use of best practices for building authority websites with calls-to-action strategically placed throughout.

Professional
Online Presence
Your business will have professional representation across a diverse mix of touchpoints and digital marketing channels that make up the internet's ecosystem today.

1st Page
Organic Rankings
Your website will get ranked on the 1st page of Google & Bing for a wide range of keywords relevant to your product & service offerings. You will see an increase in traffic, leads, & customers organically.

Steady Flow of
Targeted Traffic
By effectively engaging multiple digital marketing channels on a consistent basis – your website traffic will increase with emphasis on higher quality website visitors.

Dynamic
Content Distribution
Build your website authority through professional written website content, blog posts, and social media posts. Your business will demonstrate knowledge, consistency, and activity.

High Quality
Leads & Customers
With all the right elements in place and all the digital marketing channels activated – get used to having a wave of new leads and customers coming in from your online presence.