Here Are The 12 Solutions We Implement To Build
a Complete Online Presence for Our Clients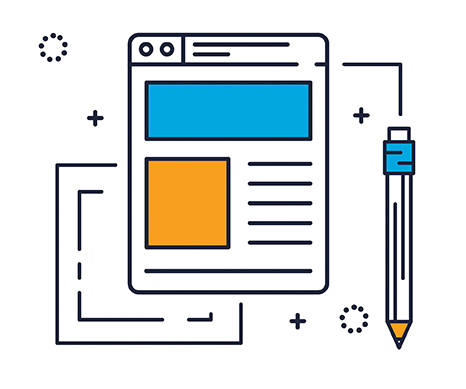 Conversion-Focused
Website Design & Development
A conversion-focused website presents our client's brand, products, and/or services in a unique and convincing way. Calls-to-action must be brought to the forefront to consistently drive new leads and customers.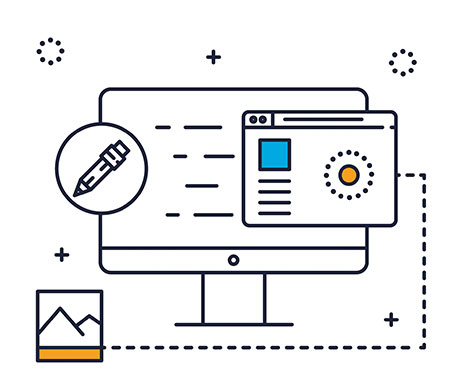 Engaging
Website Content
Content for distribution on web pages and social media must be well researched, educational, and sales oriented. All content should play a role in driving 1st-page organic rankings and natural social media engagements.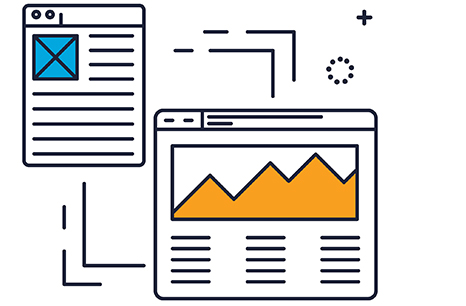 Multi-Layered
Website Security
Website and end-user security is of the utmost importance. All websites should be secured with an SSL certificate, while strong passwords & firewalls should be in place to protect against hackers.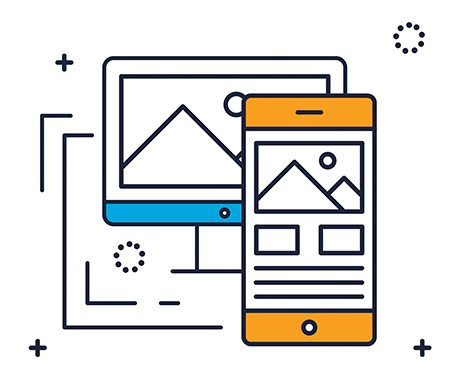 Complete
Search Engine Optimization (SEO)
We capitalize on every on-page SEO opportunity available to us. This includes optimizing all important tags and URL's for all content, getting a proper site map in place, improving site speed, and more.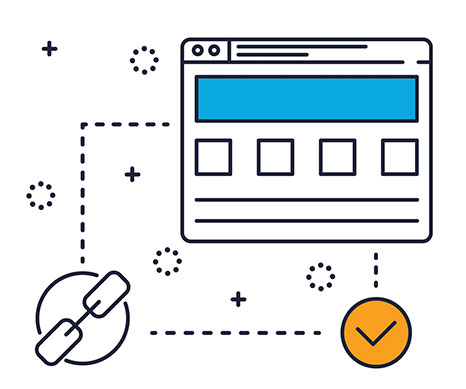 White Hat
Off-Page SEO & Link Building
We exhaust every opportunity available with off-page SEO and link building to drive 1st-page organic rankings. This includes optimizing Google & Bing profiles, building directory citations, and acquiring hard to get backlinks.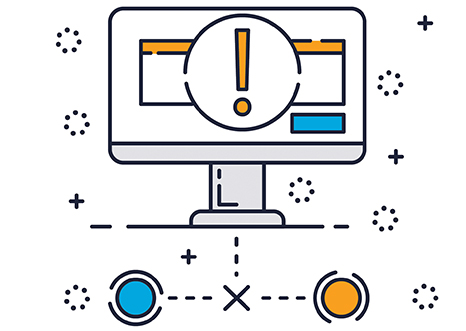 Advanced
Google Ad Campaigns
We leverage the power of Google Ads to scale leads & customer acquisition for our clients. We know how to build Google Ad campaigns that maximize relevant traffic & conversions at the lowest possible cost.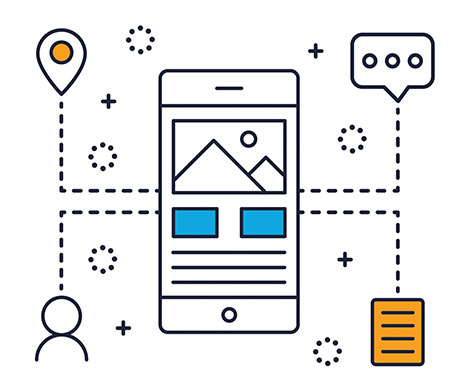 Attention-Grabbing
Remarketing Campaigns
We implement remarketing ads through Google and Facebook for all clients. Remarketing represents the most effective (and lowest cost) opportunity for branding that exists on the internet today.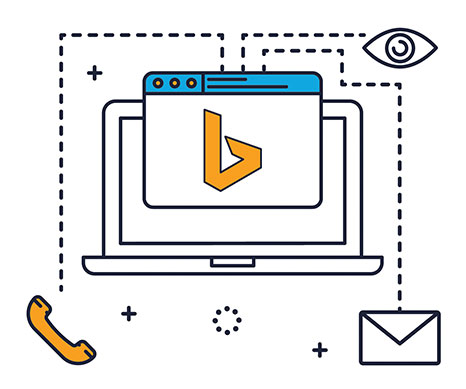 Complimentary
Bing Ads Campaigns
We realize that people do in fact use Bing as their search engine. Especially heavy user of the Microsoft ecosystem. So we make sure our clients have a presence on Bing with campaigns that mirror their success with Google Ads.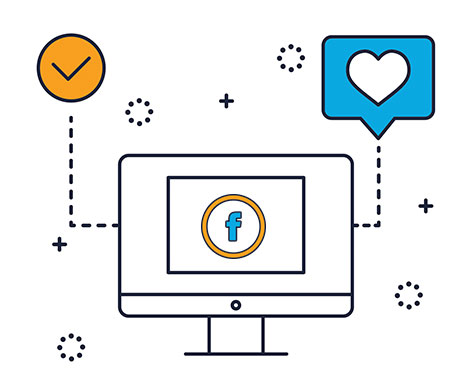 Audience-Focused
Facebook Ad Campaigns
We leverage the power of Facebook Ads to target audiences by geography, demographics, and interests. Facebook Ads keeps our client's offerings in front of their potential customers cost-effectively while driving lead volume.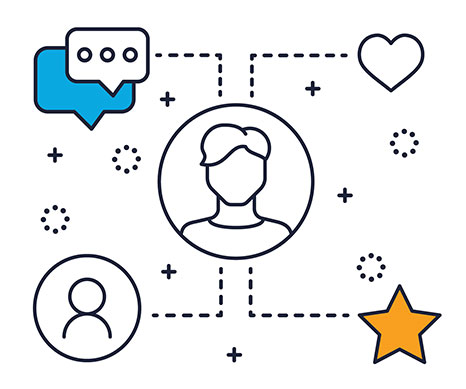 Consistent
Social Media Content
We keep our client's newsfeed fresh with social media posts added weekly. It's imperative to show activity on social media today – specifically for engagement, social signals, and authenticity reasons.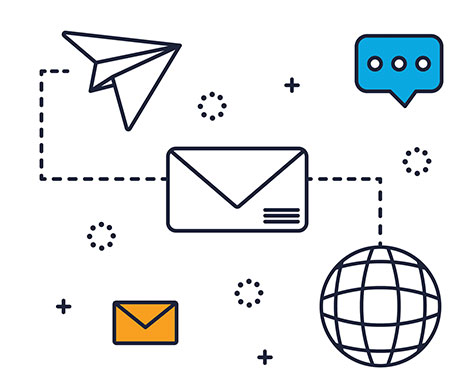 Monthly
Email Marketing Promotions
We leverage our client's customer and prospects email lists to promote their back-end offers. Email marketing is still a powerful digital marketing channel that can bring in new business with the click of a button.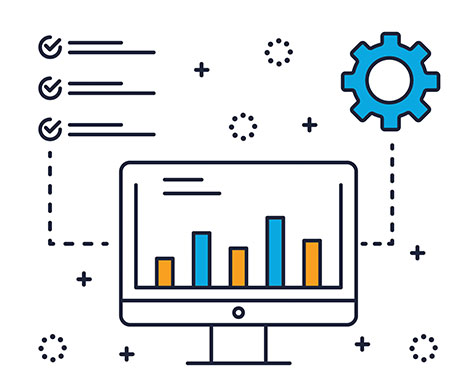 Advanced
Analytics & Conversion Tracking


We ensure all the necessary tracking metrics are in place to showcase the traffic, leads, and customers acquired by our client's online presence in real time. Tracking through Google Analytics and other tracking tools are imperative to understanding ROI.
With Over 13+ Years of Experience In The Industry
We Can Help You Design and Develop Your Own Website
As Grow with Search, We Are Powered By The
Best In Digital Marketing Technology
GoDaddy

HostGator

WordPress

WooCommerce

Mailchimp

Ahrefs

Hootsuite

CallRail

Google Ads

Bing Ads

Facebook Ads

Outbrain

BirdEye

Google Analytics

Need More Assistance? Questions?
If you require more information or if you have any questions related to our services and solutions, you can call us at 1-877-959-8977, or submit a request by using the button above. A customer service representative will contact you during regular business hours