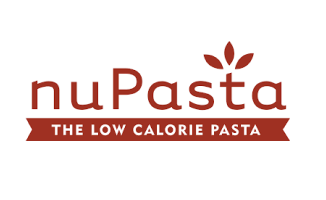 About nuPasta
nuPasta is another great brand we've been working with since its founding year. nuPasta is a low-calorie alternative to regular pasta with other nutritional benefits. We have helped them scale their eCommerce store and online presence across Canada and the USA. Today nuPasta is a thriving brand selling millions of units per year in most local superstores.
Solutions Delivered
Website Design
Website Development
Blog Development
Content Development
Search Engine Optimization
Link Building
Google Ads
Facebook Ads
Remarketing
Social Branding
Marketing Automation
Analytics & Tracking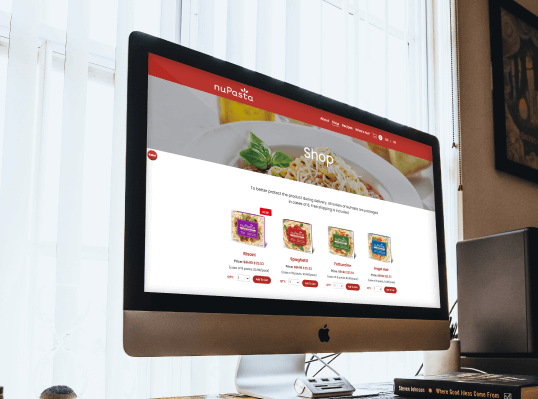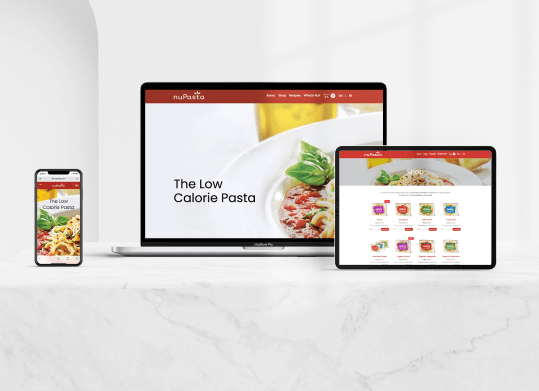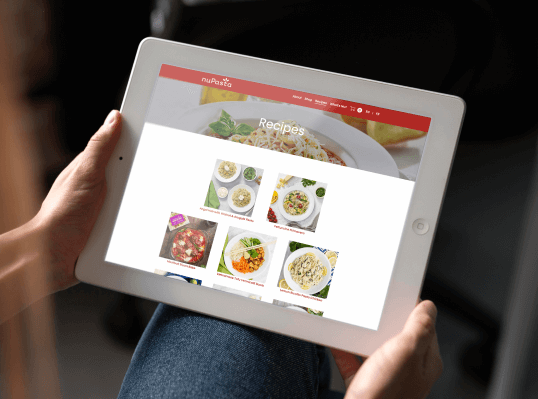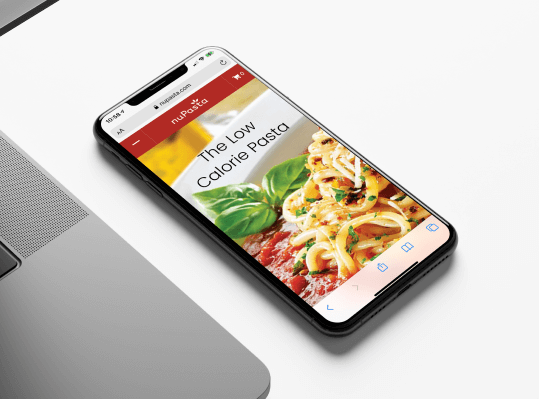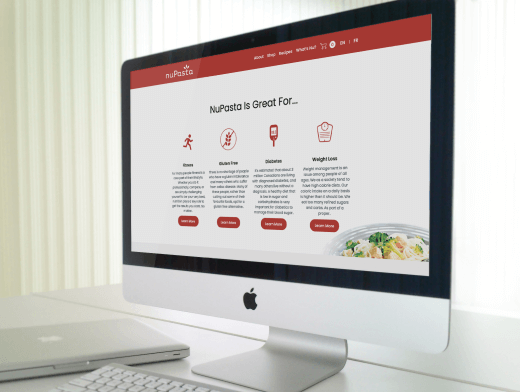 The Challenges
Instead of having their own store distributions, nuPasta products are sold in the pasta aisle or health food aisle of over 2000 stores across Canada and USA. nuPasta's main goal is to generate sales from all the major physical superstores across Canada and the USA. Tracing the source of the actual conversions in-store to the specific digital campaigns efforts in search ads, Facebook ads, and social media marketing is the main challenge.
The Strategy
Since nuPasta has 3 distinct targeted markets: Canada English, French, and U.S. audience, building a wordpress multisite with tailored subdomains for the 3 demographic segments is the foundation to nuPasta's global success and scaling. It is also important to create segregated ad accounts and digital campaigns with separate landing pages of highly customized content and product details to drive conversions seamlessly.
In order to best track the interests in in-store shopping activities, we needed to leverage the "Search Store Locator " section on the website and landing pages to track the specific events that took place on the asset. Specific event tracking setup such as button clicks on "Find a Store Near You", "Search Store", and 15 second spent on Store Locator page are crucial indicators of how much digital marketing campaigns contributed to in-store traffic. Beyond that, ecommerce analytics and reporting needed to be in place for a combined evaluation of sales performance.
The Results

Robust website with E-Commerce

1st-page organic rankings with several product keywords.

Evergreen Google Ads campaign management

20,000+ unique website visitors on a monthly basis.