About MED+
MED+ came to us with an outdated website and no strategy for generating inbound leads. We completely redesigned and developed their website from the ground up. We then built traffic to their site through SEO, Google Ads, and social media content. Since getting the website up-to-date and building up traffic, the client has experienced amazing results.
Solutions Delivered
Website Design
Website Development
Blog Development
Content Development
Search Engine Optimization
Link Building
Google Ads
Facebook Ads
Remarketing
Social Branding
Marketing Automation
Analytics & Tracking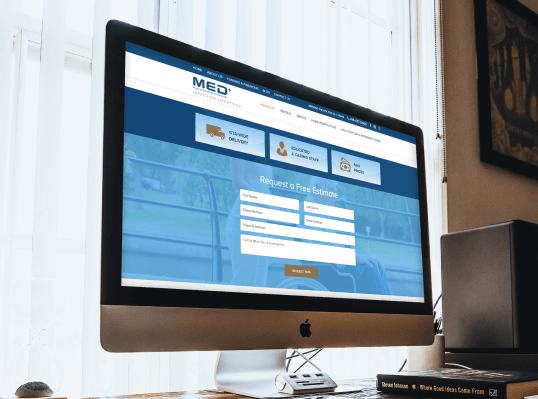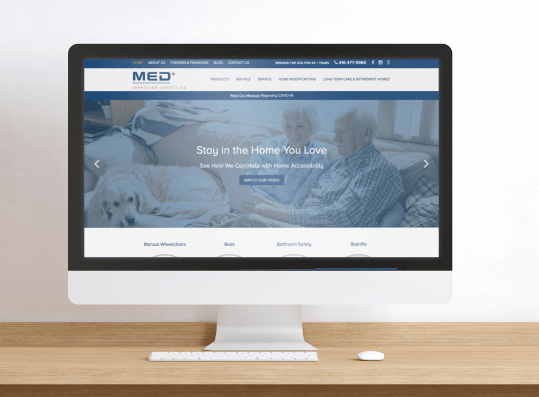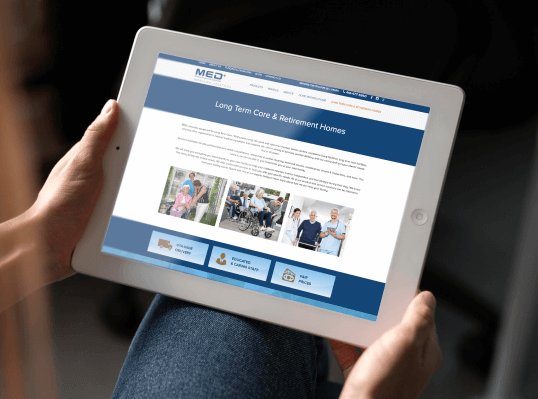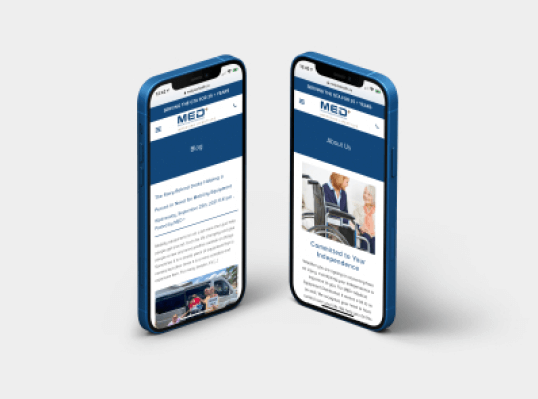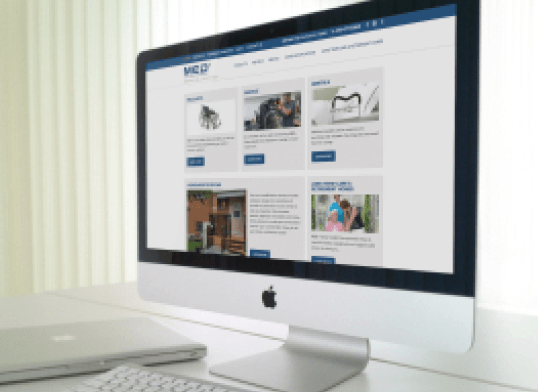 The Challenges
Advertising in the medical industry can be challenging due to very precise wording and image usage for the technical aspect. With this, our team needs to have a clear understanding of the company and their services. They also wanted to build a website to display their products, which was an additional feature to be built out.
The Strategy
Through social, Google Ads, and Facebook Ads, our team has had clear communication with our client to ensure that we had the right wording and imagery being shown to their specific audience. With the right target audience and ads, we are able to get MED+ the best results possible. The ads that we created lead to the newly created website that displays their products, enabling the user to see possible options.
The Results

5,000+ unique website visitors acquired every month

1st page organic rankings across 100's of keywords

High converting ad campaigns with Google and Facebook

100+ leads per month across several product categories