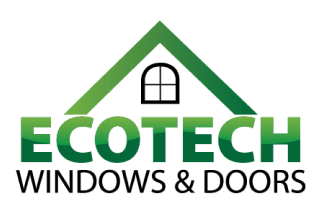 About EcoTech Windows & Doors
We have worked with EcoTech Windows & Doors since the company was established several years ago. We have helped them stay ahead of the competition with their online presence through many years of hard work and collaboration. EcoTech Windows & Doors has become a lead generation powerhouse in its space.
Solutions Delivered
Website Development
Blogging
SEO
Link Building
Website Optimization
Lead Generation
Conversion Improvement
Google & Facebook Ads
Social Media Marketing
Email Marketing
Campaign Optimization
Analytics & Tracking
UX Design
UI Design
Click to call
Content Development
Remarketing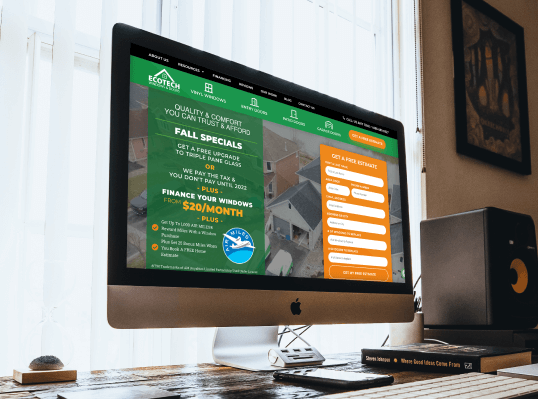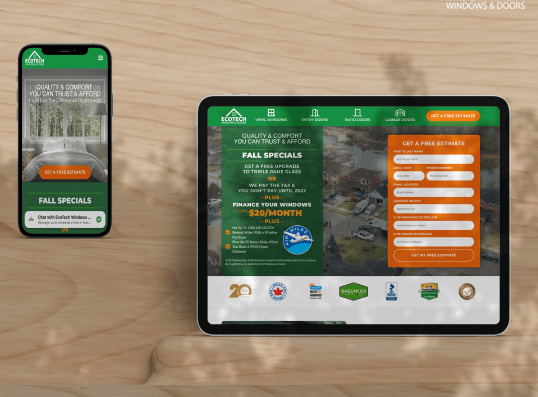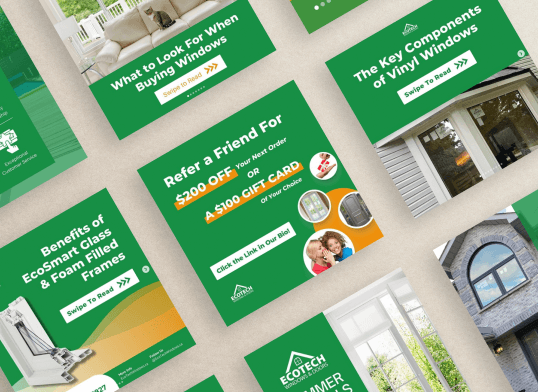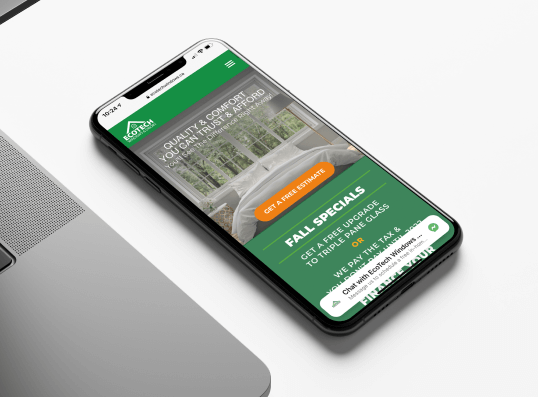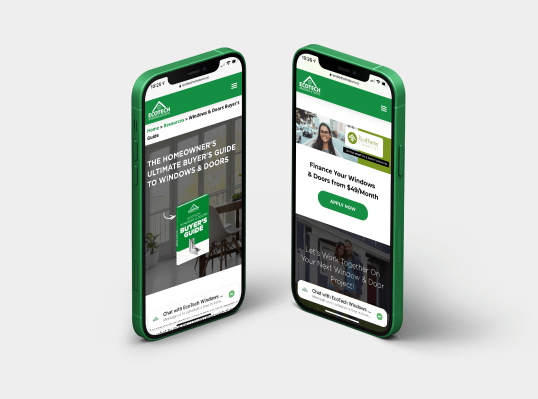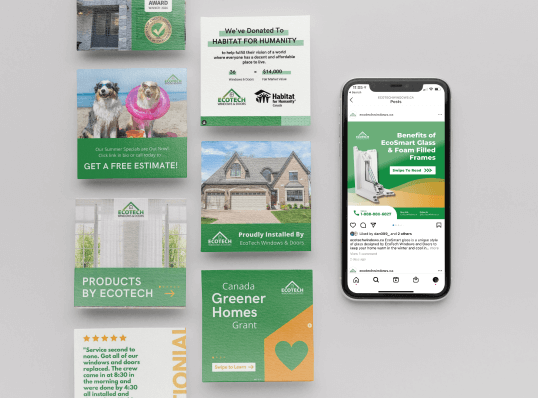 The Challenges
The windows and doors industry is highly competitive. The right advertising strategy is heavily relied upon to generate income, and hence the paid campaigns require frequent updates and monitoring. Serving more than 25 cities in Ontario, EcoTech Windows and Doors needed a full-service digital marketing plan to scale and stay ahead of the competition.
To realize the scaling of EcoTech's business and quickly get ahead in the competitive industry, Grow with Search implemented a comprehensive digital strategy. This included performing highly customized website development, maintenance, various landing pages creation, running large amounts of complex Search Ads and Facebook Ads on the major social platforms with large budgets, social media strategy, print designs, and email marketing at the same time.
The team at Grow with Search also needed to use the developed website as a main asset to generate the largest amount of conversions while keeping the cost per result as low as possible across all channels.
The Strategy
Delivering the right offer to the right market while expanding brand awareness to people who didn't already know the brand is key to EcoTech's success. This was achieved through the crafting of a powerful website with 200+ pages and 25+ landing pages for each specific city and marketing to people actively in the market for Windows and Doors.
Having active social media profiles on Facebook and Instagram promoting their real-time installation project photos, seasonal offers, awards, and branding materials fuels the growing brand awareness. Weekly campaign optimizations were done to stay up-to-date with the changing digital landscape which helped maximize conversions and minimize costs. The collaboration with Grow with Search allowed EcoTech to achieve their goals with everything done at once.
The Results

Industry leading website

Hundreds of 1st page organic rankings

High volume lead generation campaigns across all ad platforms

1,000+ leads per month across Southern Ontario