About Coastal Wellness Center
Coastal Wellness Center is an alternative health care provider, taking a holistic approach to helping you improve your body function, health, and wellness. We took their existing website and modernized it according to our design and development standards. After building the new site, we then proceeded to launch Google Ads to drive more leads to their clinic. Since working with GWS, our client has gotten great results, continuing to grow every month.
Solutions Delivered
Website Design
Website Development
IDX Integration
Content Development
Search Engine Optimization
Link Building
Google Ads
Facebook Ads
Remarketing
Social Branding
Marketing Automation
Analytics & Tracking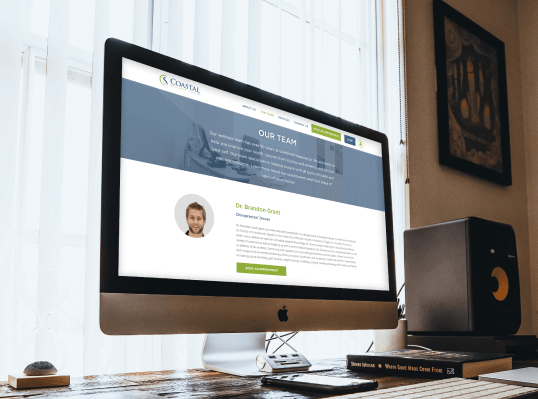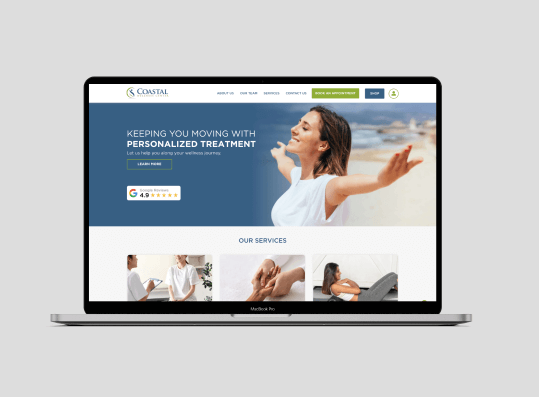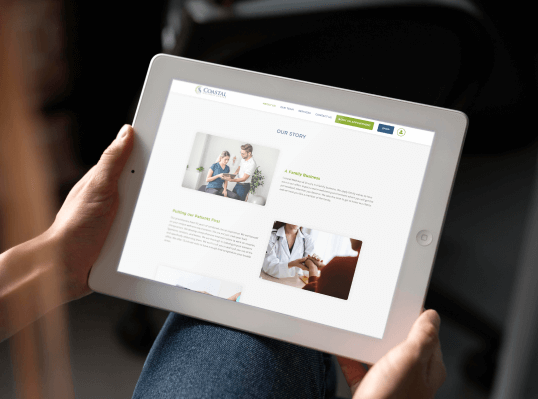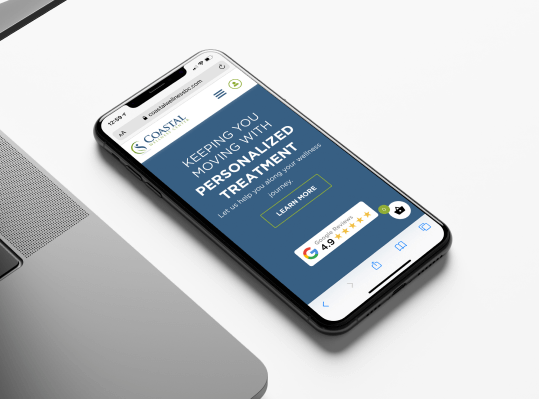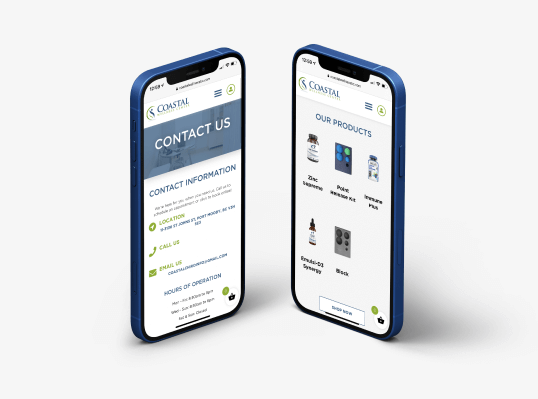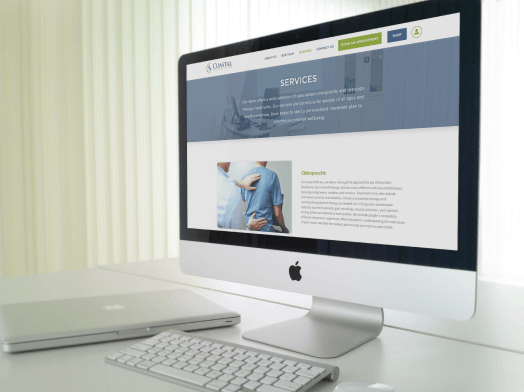 The Challenges
There are many chiropractic clinics in the industry, so it can be challenging to stand out and show why you're different from your competitors. Our team had to find a way to create a strong modern design that demonstrates how our client is unique, while driving more leads to the website. The website also has an eCommerce side to it, so we had to get familiar with every product and brand before implementing it onto the store.
The Strategy
Our team knew what we had to do in order to get Coastal Wellness Center the results they were looking for. This included: creating a new website with a modern design, maintenance, adding a eCommerce side to the website, running Search Ads and Facebook Ads that contributed to 100's of website traffic every month, and SEO optimization that led to high ranks on Google for many keywords.
The Results

Modern website with E-Commerce functionality

1st page organic rankings on Google

Localized evergreen ad campaigns

Hundreds of targeted website visitors every month